LED Upgrade
Scroll to bottom of page for Pricing.
We now offer LED upgrades on some vehicles. LEDs run and look a lot cooler! + you never need to replace bulbs again
Here we are driving in the dark in a 2003-2006 GM Truck with stock lights (non LED). (Scroll down to see what the LEDS look like...)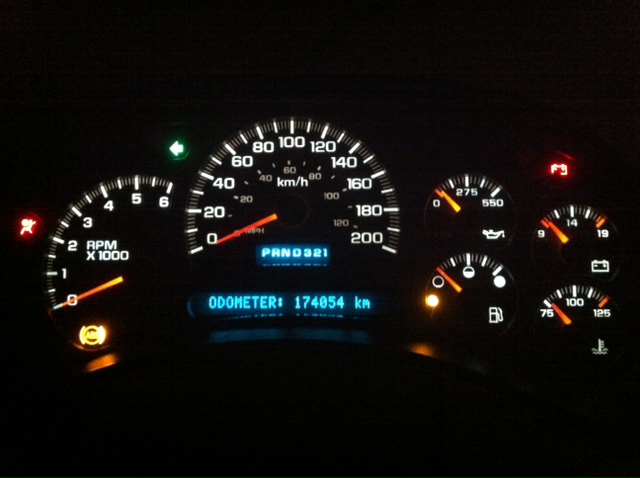 Now here we are driving the same truck with White LEDs installed (actually they look a bit blue) but notice how the lighting now matches the digital display. Customer Comment: "The white is a really sharp look."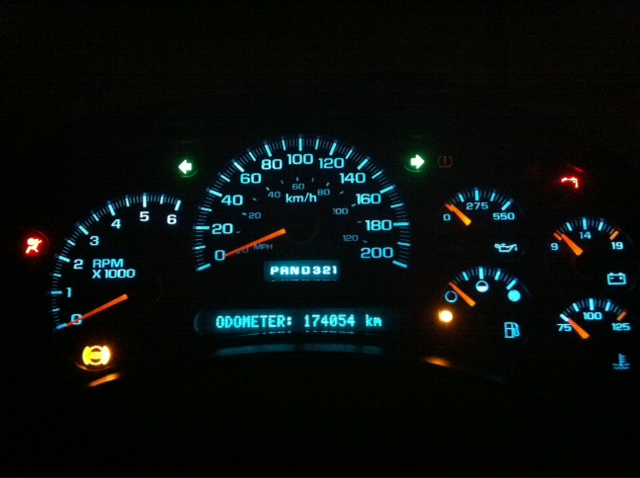 <! Now here we are driving the same truck with BLUE LEDs installed.> <!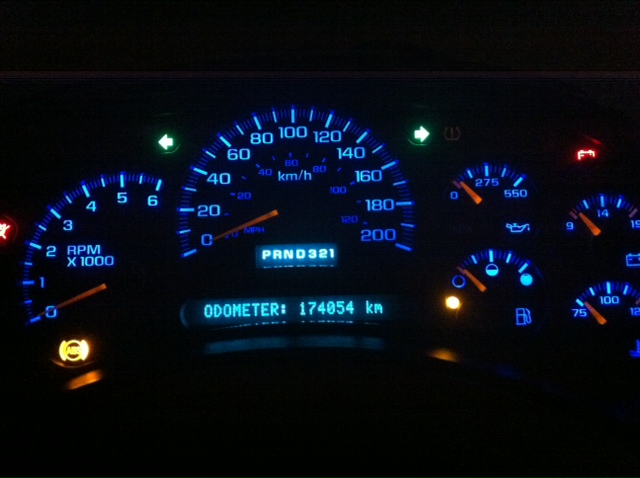 >

Now that you've seen this we are sure you will want to upgrade to LED bulbs.

How Much?

If you want to upgrade with any repair its only $69

If you want a standalone upgrade its only $199

If you are ready to get your instrument cluster repaired with LED uprgrade and would like your prepaid shipping label, you should Click Here Now.